Five Star Cooling is first and foremost dedicated to helping our valued clients achieve the comfortable, reliable homes they deserve and for just that reason we're proud to offer the same expertise, professionalism, and integrity that homeowners have come to trust at our flagship location in several of the surrounding communities including West Linn, OR!
This helps to ensure that, for more homeowners with more unique needs than ever, Five Star Cooling is ready to be the one-stop shop for comfortable, reliable homes.
We're proud to have the opportunity to provide even more homeowners with the lasting, high quality results that have helped to set us apart from all other companies offering HVAC, plumbing, and AC repair in West Linn, OR and so have supplied your neighborhood specialists with the same specialty training, equipment, and set of core values which all Five Star Cooling contractors share.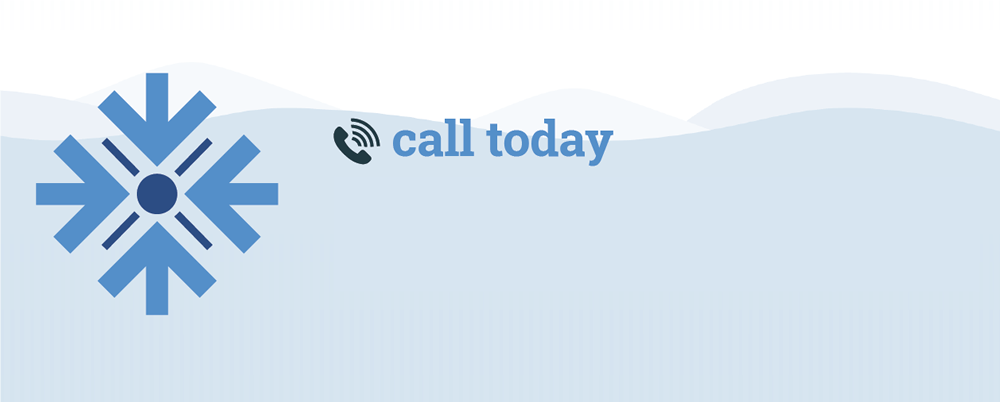 Our Expert Services in West Linn, OR
AC Repairs in West Linn, OR
Heating Repairs in West Linn, OR
HVAC in West Linn, OR
Plumbing Services in West Linn, OR
Air Duct Cleaning in West Linn, OR
Furnace Repairs in West Linn, OR
Boiler Repairs in West Linn, OR
Dryer Vent Cleaning in West Linn, OR
Water Heater Repairs in West Linn, OR
All of these service options are delivered with the efficiency, affordability, quality, and commitment to your personal satisfaction that help to ensure when you turn to Five Star Cooling you'll be making the right choice. To that end, we're happy to provide our value clients in West Linn with AC repairs, HVAC services, plumbing solutions, and dozens of other specialty service solutions with a completely free at-home consultation and estimate with the local Five Star Cooling contractors right in your neighborhood.
To reserve your free estimate and learn all there is to know about how Five Star Cooling can help with your home's specific needs we invite you to get in touch with your friendly and knowledgeable Five Star Cooling contractors by calling (503) 308-4996. You don't have to live with a home that's uncomfortable, unreliable, or simply unsuited to your needs. Call (503) 308-4996 today and love your home tomorrow.